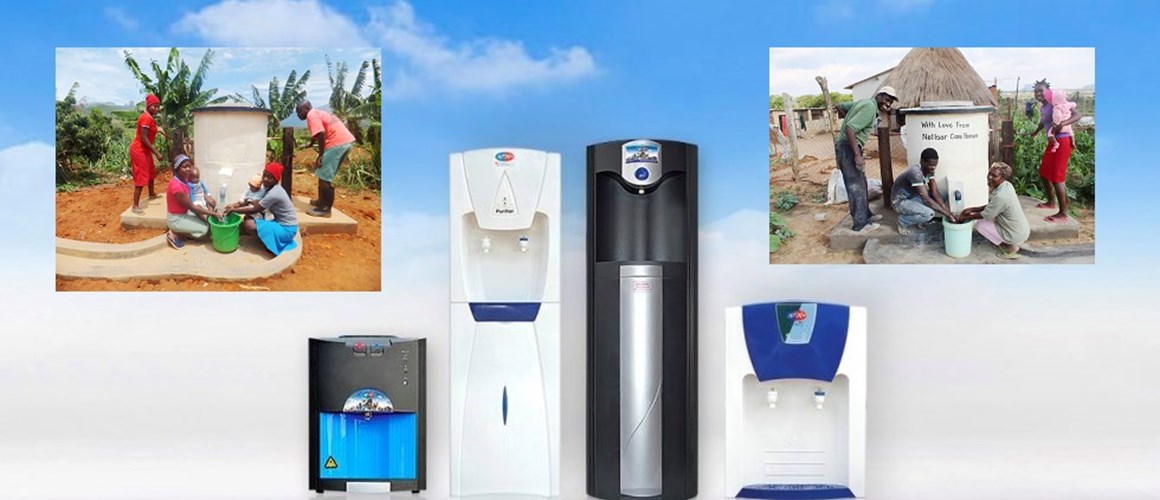 AquAid Drinking Water Charity
AquAid is a company where every 18.9 litre water bottle supplied carries an inbuilt donation to charity. Together with all of its customers, AquAid has donated more than £18m to charity and in line with The Africa Trust it has helped more than 2.9 million get better access to drinking water!


Optima's head office water cooler bottles are supplied by AquAid and have been since the start of 2008. Thus far: 1,724 bottles have been delivered here and with AquAid donating 40p from each bottle to charity, Optima is proud to have contributed £689.60 to the essential efforts of The Africa Trust.

Thanks to Ross Dowsett for many years of great customer service and hard work for AquAid Surrey. To find out more, visit the AquAid website to contact Ross or one of his colleagues. 
*Update 28 July '22* Elephant Pump in Zimbabwe named by Optima Site Solutions