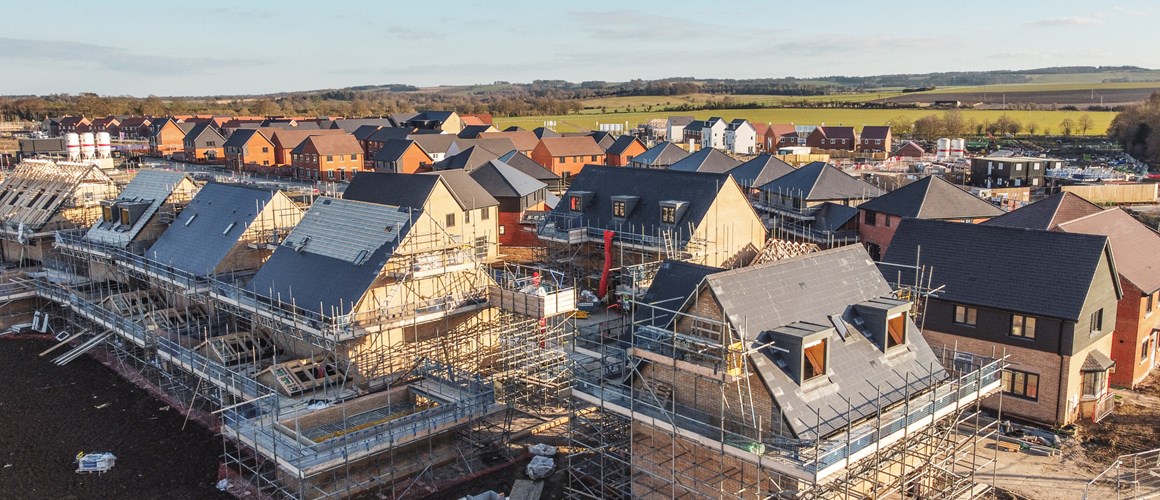 UK National Minimum Wage Increase April 2023
From April 2023, minimum wage for workers aged 23 and over as set by the UK government is to be increased from £9.50 to £10.42 per hour, an increase of 9.7% on the previous year.

This increase in the minimum wage is part of the UK government's commitment to increasing wages for low-paid workers and thus reducing pay inequality. In the UK construction sector, these changes will mostly affect unskilled workers, typically those known as labourers, toward the lower end of the pay range in our industry.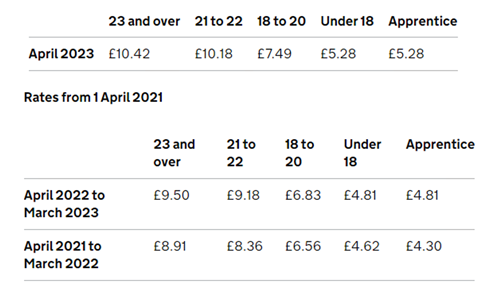 Source: https://www.gov.uk/national-minimum-wage-rates


As part of extensive, ongoing, compliance efforts in all areas of our industry, Optima takes the utmost measures to ensure that every contractor and subcontractor on our books is earning at least the national minimum after all applicable deductions. Optima always prepares for changes in relevant UK Legislation months ahead of time to safeguard our contractors on-site but also to allow for the highest level of compliance for every one of our valued customers.


To ensure that every labourer and tradesperson is being paid at least the national minimum wage, Optima has arrived at a minimum contract rate which will ensure that every person working on site will have take-home pay of at least £10.42 after tax and national insurance as well as any other deductions.


Through Optima's approved intermediaries and umbrella companies in our supply chain, we ensure that every contractor's taxes and other deductions are accounted for with tax being paid directly to HMRC with national insurance contributions also accounted for. Clients can be confident in the fact that any labour in their supply chain provided by Optima is legitimate and meets legislative requirements.


On top of this, the Optima Portal allows each customer to see details of payment method, Right To Work ID verification and other documentation for every tradesperson and labourer placed on their project(s) in real time, providing Optima clients with the utmost peace of mind.