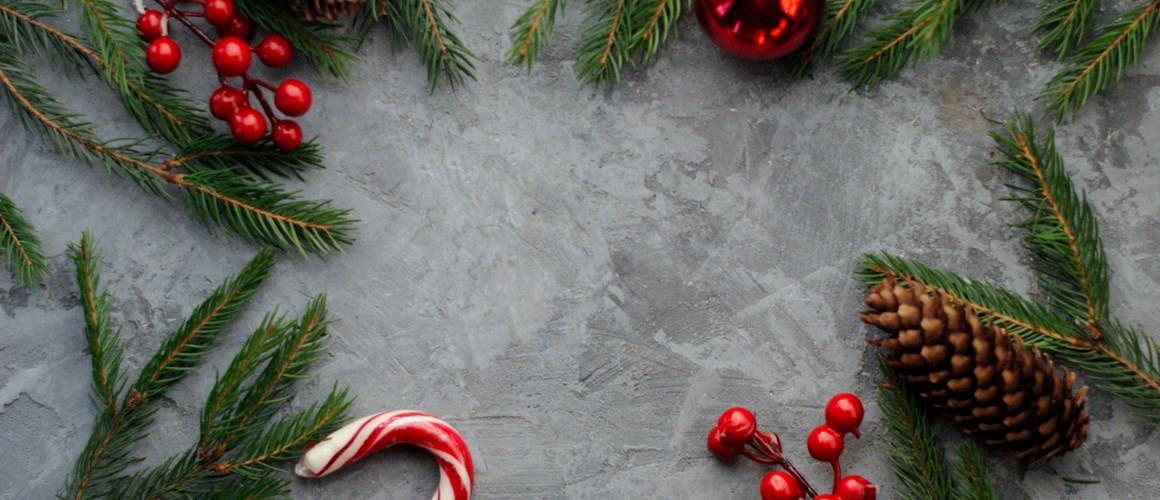 Christmas 2022 Payroll Deadlines
Links to PDFs containing full details of 2022 Christmas payroll deadlines: 
❄ Christmas Payroll Deadlines for Clients (2022)
❄ Christmas Payroll Deadlines for Candidates (2022)
Please note that all of Optima's deadlines and pay dates have been set in accordance with the relevant commercial contactors and intermediaries that our contractors are contracted with.
Please be advised that the Optima Site Solutions Ltd offices will be closed from Monday 26th December 2022 and we will be returning to work on Tuesday 3rd January 2023.
If you have any further questions, please contact your account manager/recruitment consultant.

We would also like to take this opportunity to thank you for working with Optima in 2022 and wish you a Happy Christmas and New Year!