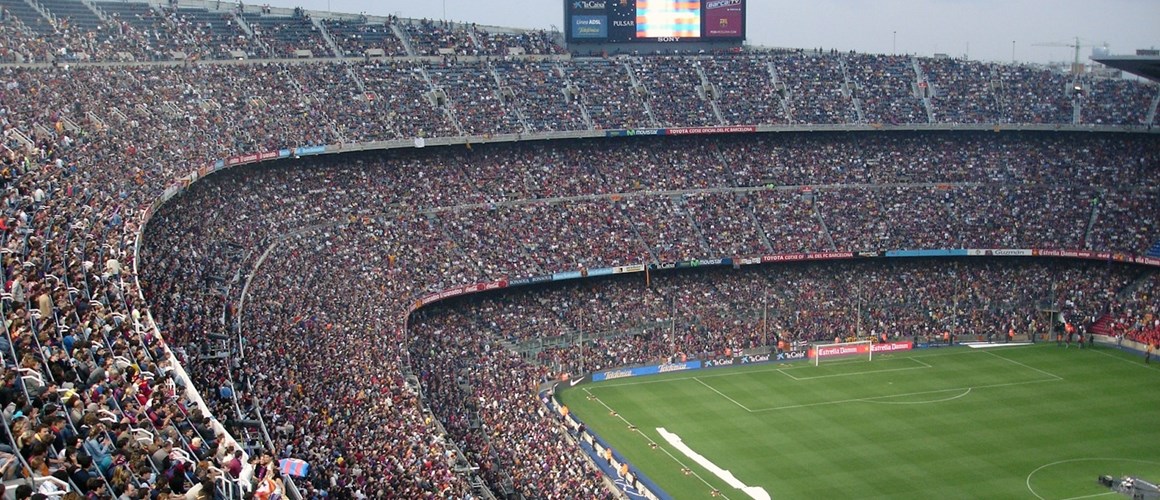 Optima Fantasy Football: World Cup 2022
Are you are a big football fan? Do you have the player knowledge to outsmart the rest? Welcome to Optima Fantasy Football: World Cup 2022
Update 17 November: there are currently fewer than 100 teams.
You have got to be in it to win it!
Create your starting team before the first match starts. Place in the top three to win big!
Amazon vouchers will be awarded based on total points at Monday 19 December:


First place £500
Second place £200
Third place £100
Compete against other Optima contractors, customers and staff to get to the top of the leader board...
Here's how to get involved
Firstly, copy our league code/PIN: 6E7DQFS8 (you can join the league once you have created your team)
Follow these two steps:


1) Click here to create your team


2) Register your team with Optima here (you cannot receive winnings without doing this step)
Please note: you don't need to sign up for the Assistant Manager product, you can 'skip this step'.

You don't need to pay anything to enter this league.
GOOD LUCK!