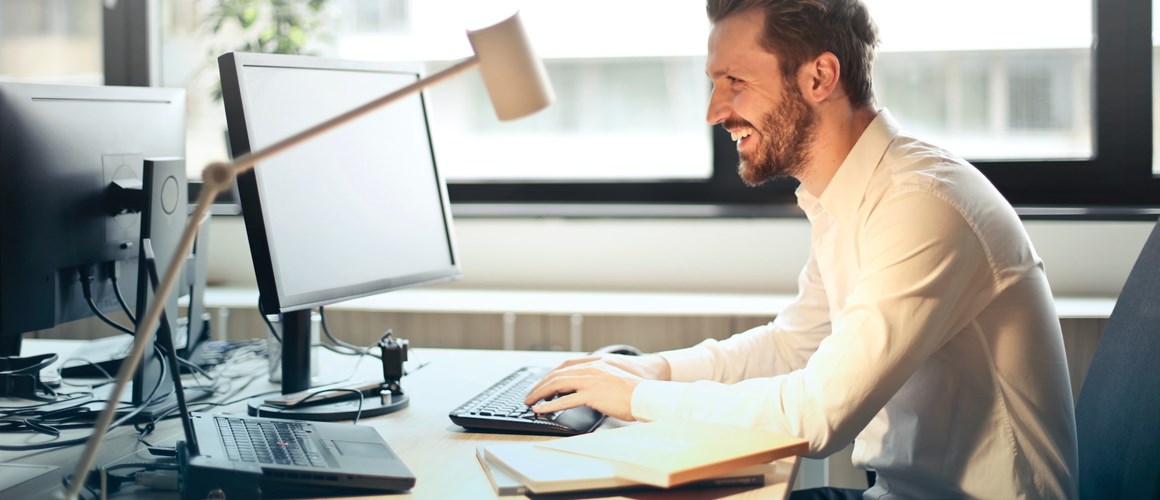 Easy Admin for All Optima Customers
Gone are the days of agency temps having to chase the site manager around at the end of the day and find a biro to get paperwork signed off!
Our automated online system gives an accurate and hassle-free experience to all Optima users: contractors and project managers alike.
Optima's Timesheet Portal: tried and tested by more than 500 construction companies including tier one firms.
"Welcome to the future of managing timesheets"
Optima customers have the choice between two options for submitting operatives' hours into our portal each week. Both ways are efficient, paperless, secure and provide automated reminders for all users and come with free customer service support from Optima.
Input method: dedicated approver (site based or head office based) inputs hours for their Optima contractors each week. Giving the approver full control over the number of hours reported, this approach takes just a couple of minutes each week and can be completed anywhere, any time.
Review method: the hours are submitted by the contractor or Optima consultant which then get presented to a dedicated approver (site based or head office based) on client side to review easily and quickly online or directly via their email inbox. This method is available for projects with fewer than five Optima contractors on them.
Timesheet Portal is just one example of how Optima provides effortless, accurate solutions to every customer we serve construction staff to. Time and cost reports can also be run from the portal to help with reporting on each project.