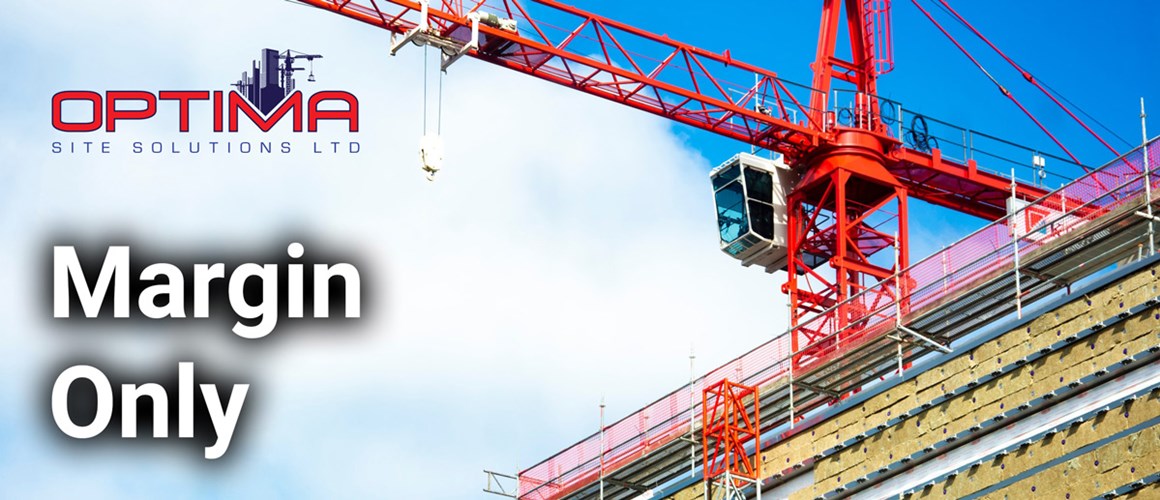 New Product Launch: Margin Only
Always at the forefront of the construction recruitment sector, Optima Site Solutions have developed an innovative product which expands our services to new and current clients. The offering is labelled "Margin Only" and for this model, our client only pays a modest margin to Optima and engages with the contractor directly.


Having been trialled over the past 12 months, our clients are finding that Margin Only provides them with greater operational control on their sites, allowing them to integrate new contractors into their own processes and paying Optima's margin separately. Optima are still responsible for carrying out all of the recruitment industry checks and requirements; suitability, qualifications, references, RTW (Right to Work), Settled Status and Modern Slavery checks. Optima will continue to hold its responsibility to the contractor's rights and welfare.


Margin Only allows clients who do not have a credit facility with us to engage with our contractors and have the margin invoiced separately. Our clients will then be able to pay the contractors within the DRC guidelines.

Should our clients have projects where agency trades and labour are not accepted, Margin Only will allow clients to continue with projects as well as stay within contractual requirements.


For a sizeable fixed-term duration our client is not expected to pay the margin indefinitely; Optima will invoice the client for Margin Only for an agreed timeframe, should the contractor be offered a permanent position after the agreed timeframe, Optima will stop invoicing for that contractor.


Click here to read more about Optima's Margin Only Payment model

Our Margin Only model is just one example of how Optima Site Solutions is innovating and always striving to give contractors the best opportunities whilst affording our clients a broader range of options which work for them.


To discuss this new product launch or any of your recruitment needs within construction, please use the contact form below.