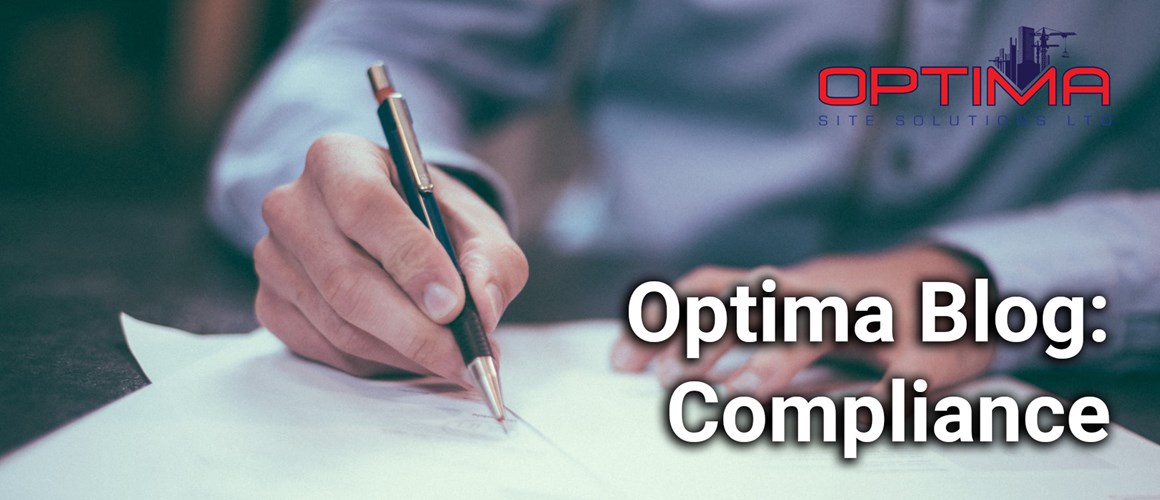 Compliance for Every Contractor as a Top Priority
Optima is leading the way in construction recruitment, not least when it comes to protecting contractors from harmful practices such as Modern Slavery whilst giving its clients confidence and peace of mind in complying with UK legislation as standard.


Comprehensive checks are done for every single contractor before they turn up on site as a top priority:


   • Qualifications check with references when required.


   • Right to Work check including a ID document verification to check if the copy if the document is genuine as well as facial recognition between a selfie photograph and the official ID documentation the contractor has supplied


   • EEA citizens and contractors holding a British Residency Permit subject to a check of their share code in order to verify their Settled Status in the UK.


   • Modern Slavery 'red flag' checks.


Each client, whether they be a site contact / project manager / Compliance or Health & Safety officer, has access to an online portal where they can easily look up full details for any Optima contractor on their project and view the results of the preventative measures taken at all of the different checks mentioned above as well as viewing the contractor's payment method (Umbrella, CIS or via their own limited company) to satisfy any IR35 concerns.


To find out more about Optima's market-leading services, please use the contact form below.