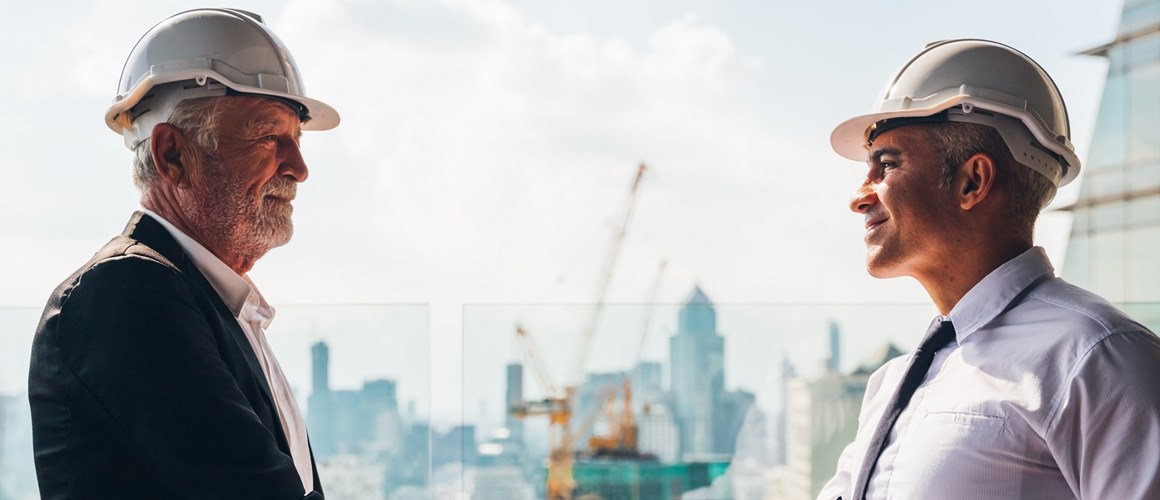 Introducing: Permanent Recruitment by Optima
*Update added on 6 July 2023*


Highlighting three of our placements in the past two weeks and marking the successful launch of Optima's new recruitment services for permanent positions in construction.
 
1. ContractsManager placed in Stevenage
2. Mechanical Estimator placed in Central London
3. Electrical Tester placed in North West London
 
If you have any vacancies in your construction company, be they for permanent jobs or temporary contracts, please call us now on 01243 215470 or book an appointment using the from below. 


*Update ends*


In the dynamic and ever-evolving construction industry, adaptability and flexibility are key to success. Construction projects often require a diverse range of skilled professionals to ensure smooth operations and successful completion. At Optima Site Solutions, we have been serving the construction sector for more than 20 years; providing temporary staffing solutions that have helped countless projects thrive.
Today, we are excited to announce the expansion of our services to include permanent position recruitment, catering to the needs of construction companies seeking long-term talent.
What Optima's permanent white collar recruitment service can offer your construction firm:
A vast network of candidates built up over a 21 year period.
Market leading search & select software, allowing us to find you the best candidates.
Thorough research and background checks.
Highly competitive fees of 12.5%.
Ability to supply on a contract or fixed term basis.
If you have a requirement: please book an appointment using the booking form below, call us on 0124 321 5470 or click here to read more about Optima Permanent Recruitment.