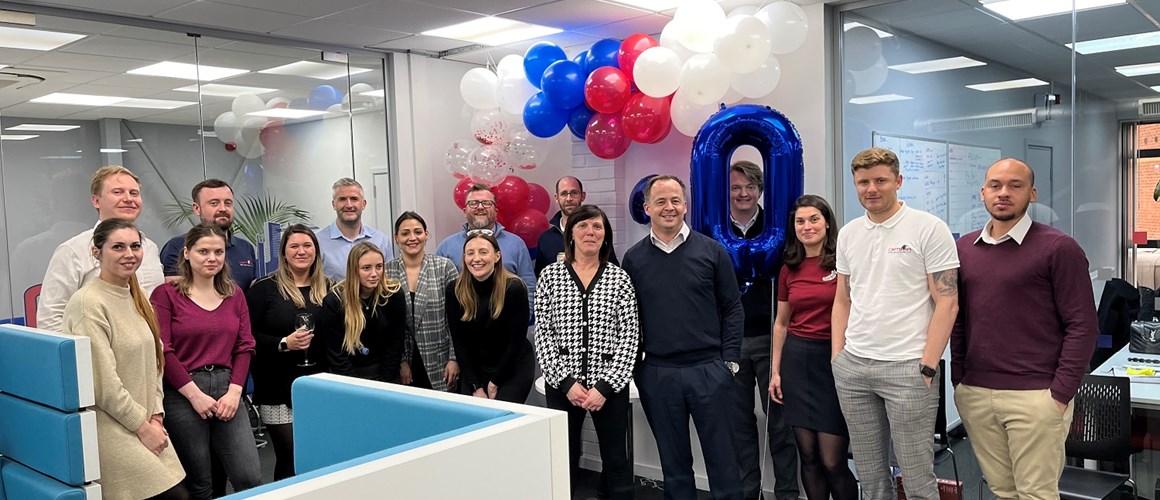 20 Years Office Parties
Today we celebrate #20YearsofOptima

In spring 2002, three university mates clubbed together to launch their own recruitment agency focussed on the construction industry. Optima Site Solutions was born.

Having worked hard to build up Optima Site Solutions, they got through the global financial crisis and more recently Brexit which has effected labour supply and COVID which gave a temporary shake up to the internal organisation. Proving time and time again that theirs is a sustainable and progressive business.

The enterprise now has more than 35 employees and supplies thousands of contractors to hundreds of clients each year; making it one of the largest recruitment agencies for construction in the UK. The company's success has been built on years of effective trade and sticking to its core values of candidate quality, being transparent and best service for all.

Always ready to welcome new clients, candidates and talent; Optima is expanding, reviewing its marketing strategy and looking forward to the next 20 years of success.