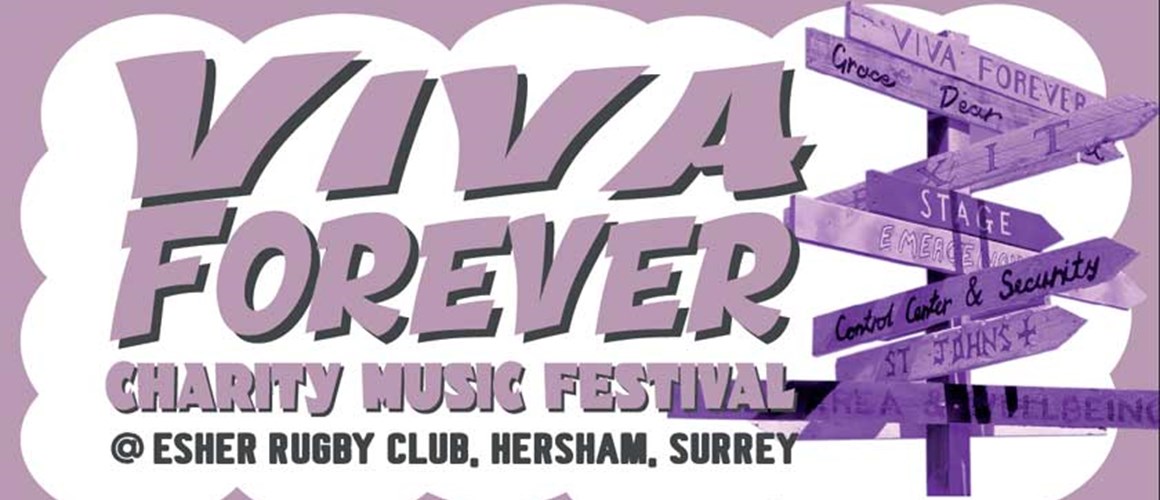 Viva Forever Charity Festival
In June, Optima Site Solutions sponsored the Viva Forever Festival which raised more than £11,000 for the Grace Dear Trust, a mental health charity in Surrey dedicated to improving and of course saving the lives of young people with mental health problems. It's always great when a community event raises money and manages to make a positive out of something so sad. 


One Suicide is Too Many


The charity was set up in memory of Grace Dear who sadly died in 2017 at the age of 27. Grace had suffered from anxiety and depression from the age of 13. Grace was a creative, outgoing, wonderful person who always made time to let her friends know how special they are. She was also incredibly strong because she battled for so long with an illness that others couldn't feel or see.


The Grace Dear Trust focuses on spreading the word about mental health problems among young people in local schools to let them know 'It's OK not to be OK'. This vital work is to help youngsters who don't know anything other than their own experience that they are not alone and do not need to suffer in silence.


Update April 2022: COVID put a spanner in the works for the Viva Forever Festival but the Grace Dear Trust team are hoping to bring it back for 2023! Follow them on Instagram and keep an eye on their website.


#MentalHealthAwareness